Introduction
Online reviews continue to grow in importance for local small business because the modern consumer depends on other people's opinions more than ever. Interestingly, the majority of small businesses have no planned strategy for managing and obtaining fresh and positive online reviews.
To be blunt, if you aren't focusing time and effort into online presence management and review management, you are leaving money on the table. In March of 2016 MarketingDIVE conducted what is one of the most recent studies in online reviews -- Online reviews have big impact on offline purchases. Having bad online reviews doesn't mean you are missing out on business -- it could mean you aren't even in the game.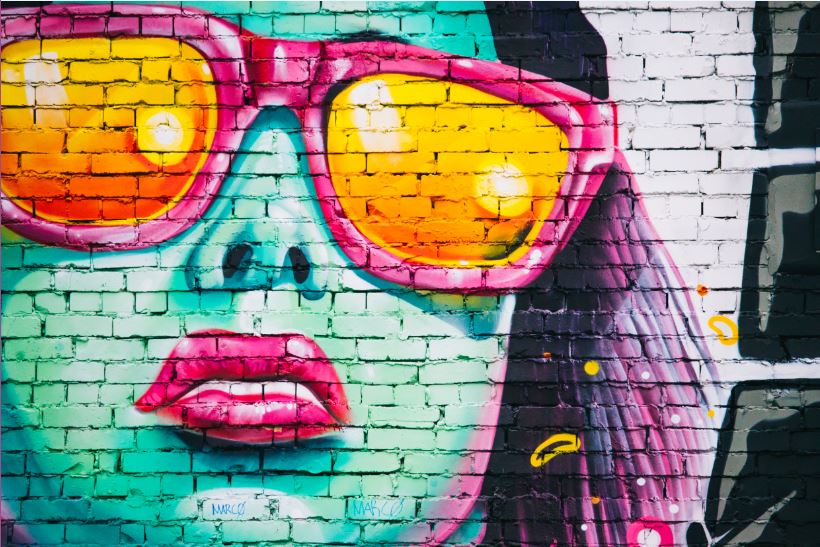 The Need To Research -- The Most Obvious Benefit of Online Reviews
Before consumers arrive at a brick and mortar store, they consult the Internet (Google) for product research. Surveys by comScore, Yahoo! and BIGresearch indicate that over 90% of US adult consumers say they check on products and reviews online before they make a purchase. This number is only growing. Its safe to assume that almost every customer has looked up a business or product before they spend any money.
When consumers engage in online research, Nielsen showed that 68% of them trusted the opinions posted online. In fact, Search Engine Land research indicated that 88% of consumers trust online reviews as much as a personal recommendation. Upon finding and reading positive reviews, 72% of consumers claim that they trust businesses more.
These are a few bits of research information that are available in our white paper. If you haven't read it, contact us today and we'll send you a free copy.
The Simple Internet Marketing Goals of a Business
The first goal is to be visible -- every business needs to be found on the internet. This is usually done through some type of search engine optimization or through paid ads. Is this it?
No, companies also need to stick out from the competition. Businesses need a reason for clients to choose them over the competition.
The vast majority of marketers spend their time on 1 -- getting found. However, if a company is willing to go the extra mile, they can set their business apart from the competition. On the one hand, it is often very easy for a local business to become the only business that shows up with reviews in search results. If this happens, that company stands out like a beacon. As long as the reviews are positive, that business is now a winner.
On the other hand, sometimes a business is the only one to not have lots/any online reviews. In this case, they are at a severe disadvantage to the competition. A prospect is going to pick one of the companies with reviews. Its a no-brainer decision for a consumer to ignore that business.
Online reviews can make or break a business, even if they are ranking very well in Google.
The SEO Ranking Factors of Local Searches
Local SEO Guide conducted a study where they looked at 100+ different factors across 30K local businesses. In a nutshell -- Google reviews were the top factor correlating with positive local pack rankings. This was a complex study, and the number of total reviews and the number of average star-ratings weren't the only factors that contributed to ranking well in Google's local search. They found that the words and the sentiments that were used within the reviews themselves had an impact on Google rankings. Not only did this apply to Google Reviews, this also applied to 3rd party review websites!
How Do You Want Your Brand to be Represented Online?
Forget about any benefits of SEO, or free user generated review content, or how feedback can help you improve... Just think about how you want your name or brand or company to be represented online.
Safeguarding for the future
Having good reviews ensures a protective buffer for the inevitable negative review. Every business has at least a few customers that they just can't please. At some point a negative review will be posted, and having a strong number of positive reviews ensures that the high-star-rating will remain.
Protect your brand's future - talk to us today
Promotes and Develops New Sources of Non-Google Traffic and Visibility
Every third party review site has traffic of its own. In fact, sites like TripAdvisor have a huge userbase that doesn't even search Google for local hotels -- they just go straight to TripAdvisor. So, every one of these 3rd party review sites can be rich sources of traffic and new customers IF the company has positive and fresh reviews.
Reduces Marketing and Salesmanship
Once someone arrives on your website or at your office they've already been pre-sold on how good you are.
Increase Business from the Rankings You Currently Have
Better reviews make you stick out and increase the click through rate to your website from the Google rankings that you already have.
Stop wasting time!
Contact us for more information about our online review management solutions and a free phone consultation! We can improve your online reputation -- we guarantee it.