Our solutions solve a wide range of problems that all fall under the term 'online presence management.'
Online presence and reputation management is a never ending responsibility.
Customer satisfaction
There is no single cure-all solution for managing online information. Customer satisfaction will continue to be a concern of all businesses as long as they operate. All too often the customers with the lowest satisfaction are the ones who complain online and post negative reviews. The happy customers are content to continue about their business without plastering their words of approval across the internet.
Online Review Management
We provide a unique platform to convert all of your customers into happy reviewers! We filter out the happy customers and send them towards 3rd party review websites. We send unhappy customers to a form where they can send feedback back to you. We customize this platform to fit all of your needs. Our review management page has a full description of the functionality of this solution. For more information, set up a consultation on our contact page.
Online search results
The way that customers make decisions has changed. Your online presence is more important than ever. 90% of customers say buying decisions are influenced by online reviews. The first few pages of search results on Google, Yahoo, and Bing change regularly. Maintaining control over search engine results is a never ending and difficult task. Review websites often show up as some of the first results. If these results are showing up, they are scaring your customers away and your company is losing leads.
Online search results for your name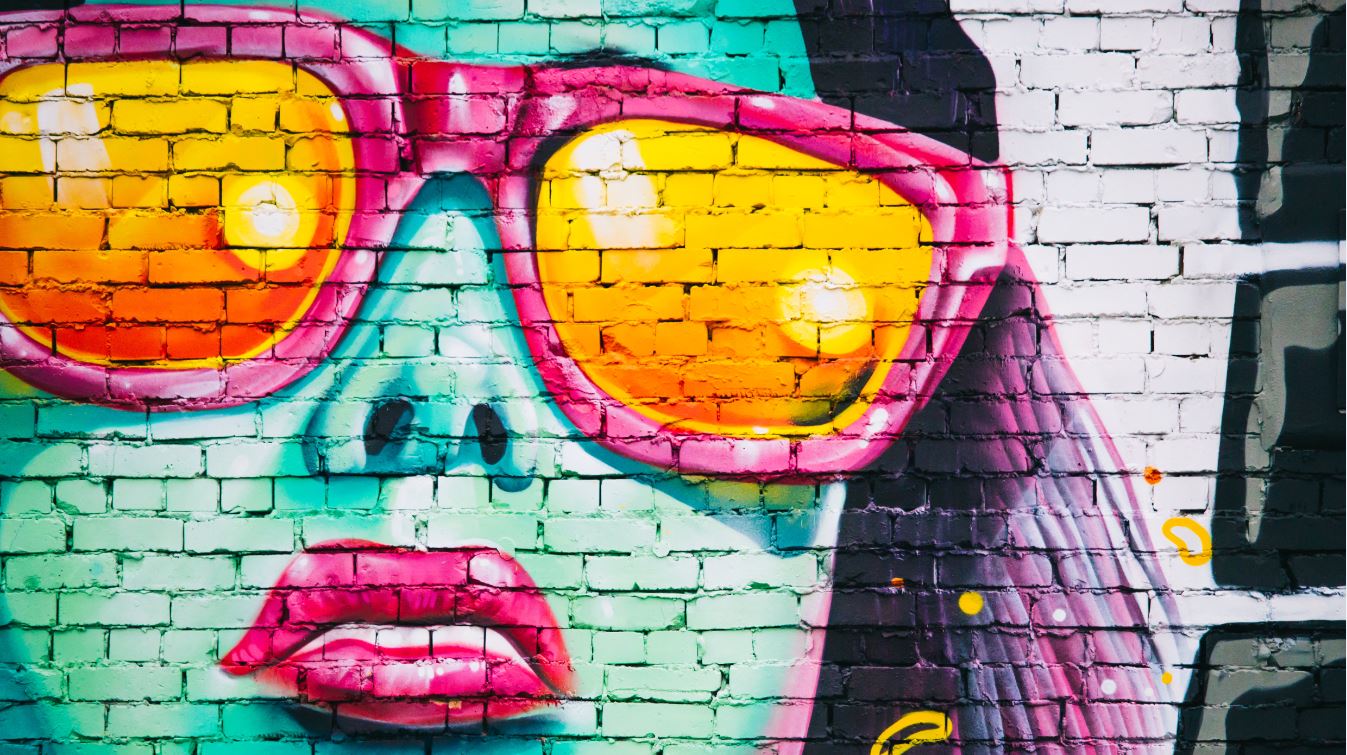 The same goes for your name or the names of your employees. The first few pages of Google are often filled with police reports, offender reports, unscrupulous Facebook profiles, and irrelevant results for your name. When your customers (or maybe even your date for tomorrow night) do some online research about you, what will they find? You want to be able to own the online presence for your name.
Know when people are talking about your brand
People are talking about you and your brand name. Its crucially important to be able to respond to these people when they mention your name. Response time has been proven to be critically important to consumers.
Individual Reputation Management
Social Network Cleanup
Many individuals have posts or comments on their social networking accounts that aren't savory. Many individuals post comments that they forget about 2 years later. Some posts can re-surface in the present and be used against you. We provide automatic scanning of all social profiles to ensure that no dangerous content has been posted on any of your accounts that could later be used against you.
Personal brand boosting
In today's digital era, your name is also your personal brand. We can ensure that your online presence is solidified and that your personal brand is protected. For more information about personal reputation management give us a call or read more.
Search Engine Optimization
Our SEO expert has 7 years of experience. In order to manipulate and monitor search engine results, we don't have a choice -- we have to be good at SEO. We provide SEO consultation and standalone services upon request.
Website design, optimization, and maintenance
We have experience building websites with a variety of programming languages, content management systems, and industry niches.
Platforms
Wordpress
Custom Wordpress
PicoCMS
PhileCMS
Grav
Bootstrap
All forum softwares
Ruby on Rails
Custom HTML/CSS
PHP
Niches
Business Directory
Forums
Business and Corporate
Personal / Portfolio
eCommerce
Blogs
Athletic Teams
We love building custom designed websites. Read More
A small sample of our website development can be seen in this portfolio.
Optimization
Website optimization is a crucial facet of our work. Website loading speeds are a big factor in producing a positive user experience. Additionally, website speed is becoming a more and more important factor in Google's ranking algorithms. Popular content management systems like Wordpress are often painstakingly slow. Websites with load speeds of 3+ seconds can be optimized to shave 1+ seconds off loading times. How slow is your website? Check your website speed with the industry standard, Pingdom's speed test. If your site's grade isn't an A, contact us about an optimization service.
How do we speed up your website?
By reducing HTTP requests
Shrinking page size
Compressing, modifying, and optimizing images
Optimizing database performance
Advanced browser and server caching
Convent delivery network configuration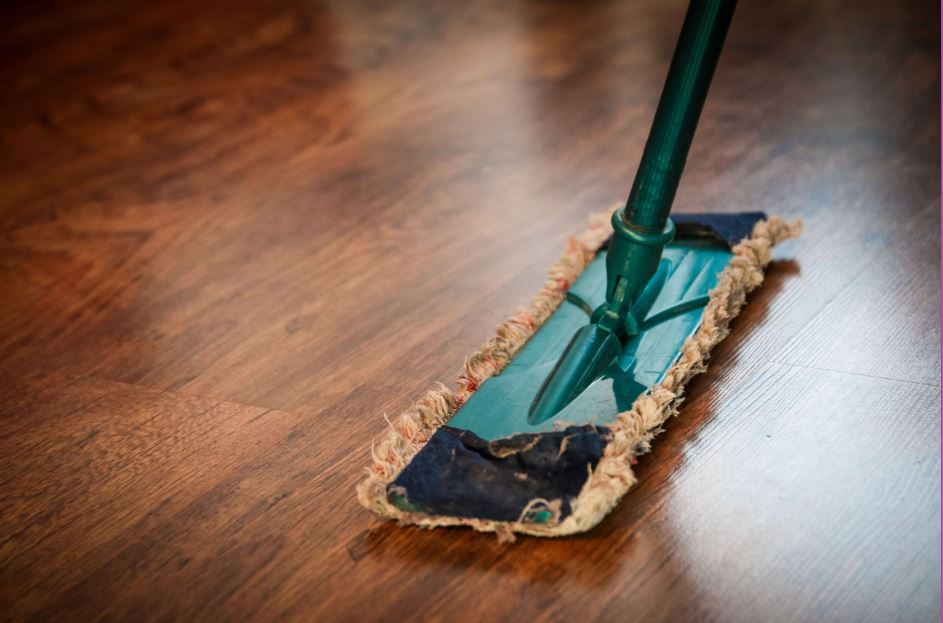 Life Coaches
Recently we've worked with a number of life coaches. If you're a life coach, you can read more about custom websites and online presence management for life coaches.
Get your free consultation and estimate